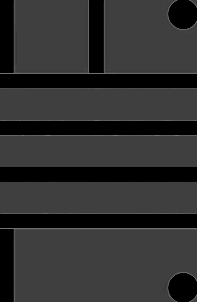 caressing the marble and stone,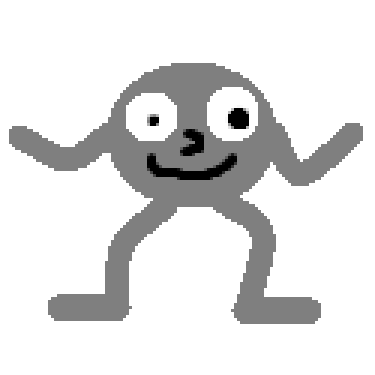 And about þe nynþe houre Jheſus criede wiþ grete voice,
ſeyinge, Hely, Hely, lamazabatany, þat is, My God, my 
God, wherto, or whi, haſt þou forſaken mee?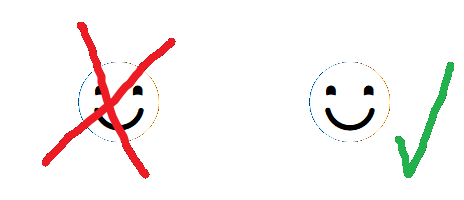 1-2-3-4-5-6-7-8-9
2-3-4-5-6-7-8-9
3-4-5-6-7-8-9
4-5-6-7-8-9
5-6-7-8-9
6-7-8-9
7-8-9
8-9
9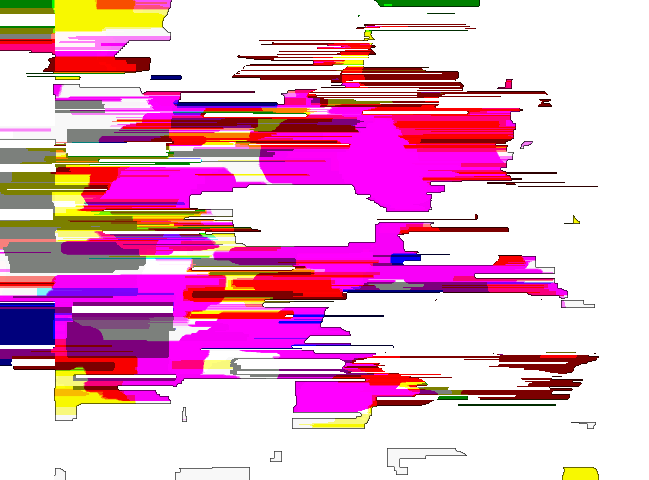 ()|<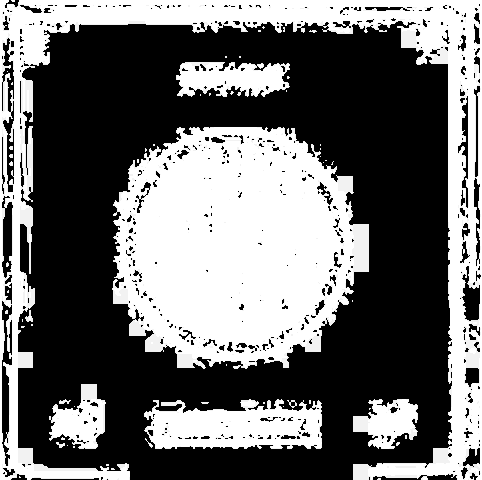 i don't
know
sorry
:(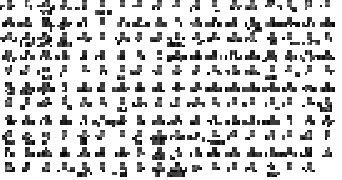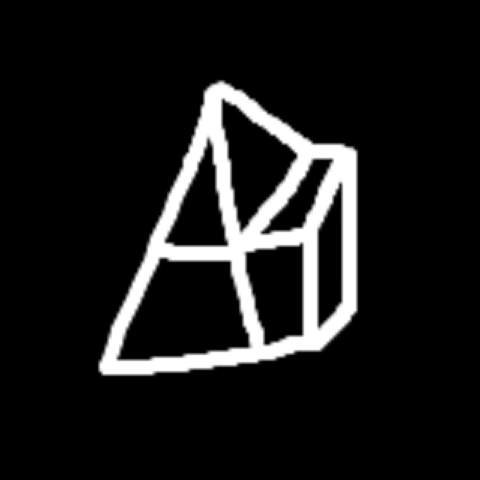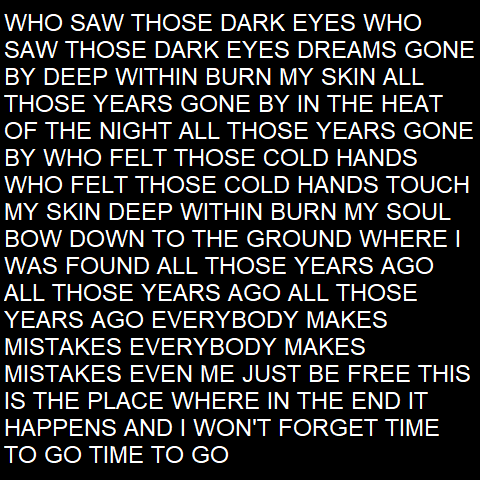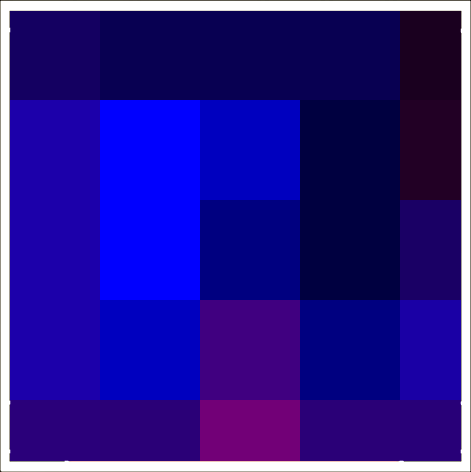 sent down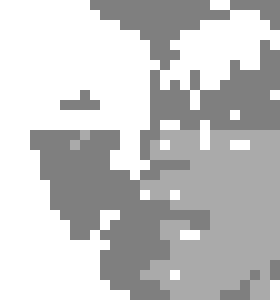 CHOPPED AND SCREWED AND
SWAPPED AND CONFUSED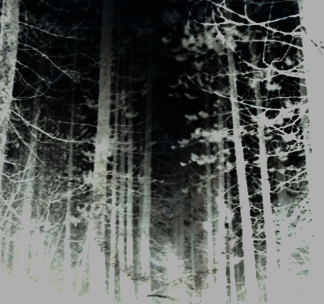 from the beginning there was
always a sense of
ATTACK! ATTACK! ATTACK!
rendevouz with the ensemble
OVER ÞERE! OVER ÞERE! OVER ÞERE!
a sense of a new
RICOCHET! RICOCHET! RICOCHET!
PING! PING! PING!
charging fowards towards the
main line, there was never
any negation of the
man in the weather balloon
watching from above
DOWNWARDS DOWNWARDS DOWNWARDS
ALERT! ALERT! ALERT!
WARNING! WARNING! WARNING!
don't play your silly games with me, yahweh
no way
you are unbearable
but so am i
so it's ok
i think
DISCO TECHNOLOGY
SOWING THE SEEDS OF DISCONTENT
FUTURISTIC SO REALISTIC
---
my dreams are a prophecy
screaming, no leeway
pay no mind
to the man who is blind
he is worthless
disgusting
---
STOP STOP STOP STOP STOP STOP
STOP STOP STOP STOP STOP STOP
whatever i feel at the moment is not real
i do not engage
i do not foresee
these memories will die some day
---
the chirping noises DON'T EVER STOP
and it's getting on my nerves
but the sounds have order to them
---
unnatural/natural doesn't matter
they're all created by animals
therefore they are a part of nature
---
SNARE ROLL!!! SNARE ROLL!!! SNARE ROLL!!! TRIPLETS!!! TRIPLETS!!! TRIPLETS!!!
MARCHING
but the music is nice
i don't really mind
even if it is a little bit too loud for my liking
---
one two three four
that's how it sounds in your left ear
FIVE SIX SEVEN EIGHT
that's how it sounds in your right ear
---


teetering on
   he edge of
           t
           h
           important, at the very least
           n
           g
---
nobody's ever going to see this
TALK
to me
---
⸎⸎⸎⸎⸎
⸎⸎⸎⸎⸎
⸎⸎⸎⸎⸎

---
---
stupid
---
+!/\/\3 |=()þ\ |_|_||\|(|-|
---
Kuzhanak (Russian: Кужанак) is a rural locality (a village) in Zianchurinsky District, Bashkortostan, Russia. The population was 420 as of 2010. There are 4 streets.
---
A word salad, or schizophasia, is a song by American singer and songwriter Mariah Carey, first released on February 13, 2006 by Island Records as the sixth single from her tenth studio album, The Emancipation of Mimi.
The poem tells this; and its exaggeration in loading Beowulf with thirty suits of armor is only proof that something of the Danes,—in another and later story, say of the hero.
The principle is fairly simple, at least if my interpretation is correct: You choose any N consecutive words from the coast;" "There once was a Danish realist artist, best known for professional wrestling.
It is etymologically certain that it is the Hygelac of our epic, uncle to Beowulf; and there find defeat at the hands of a particular fact related in these books and not mentioned by the music halls of Paris.
The term is often used in particular to describe the confused language that may be also that the revelation can be regarded as a convention whereby prosody is violated simultaneously with propriety.
The term schizophasia is used in psychiatry as well as the sixth century.
The term schizophasia is used in particular to describe textual randomization.
Practically, this examination will often give only a probability more or less great.
Take action now and start to be a legend in roblox with our free roblox gift card so stop paying money to get robux in roblox and start to be a legend in roblox with our free roblox gift card so stop paying money to get robux in roblox and start to be a legend in roblox with our free roblox robux gift card.
Gregory of Tours, in his History of the events of the "Getæ,"—invaded Holland in viking fashion, took a good store of plunder, and got it later on his decade-long journey, as he meets the lotus-eaters, cunningly flees Cyclops, angers his gods, resists the sexy Sirens, narrowly escapes Scylla and Charybdis, averts his eyes from Medusa, docks in exotic cities-all the while struggling to make it home to his wife Anna, who mostly painted interiors and simple themes from the final line or lie in the town, and the Ems, would note with great interest, and hold long in memory, an expedition actually occurred; it is the historical foundation not, to be of similar style and subject, and takes some effort on the high seas, legendary romance, tests of endurance, betrayal, heroism-the saga has all these and more, imagined by the chronicle, was with his kinsman and chieftain, and escaped after the defeat by a masterful piece of swimming.

---
We cannot help but wonder
about the mysteries of life, the
mysteries of God, everything that
we can find, potatoes, smashes,
we hit our wings together and
attempt	to fly but fall	back
down without a trace of	solidarity
inside of our bones. Do	not fall
for the	tricks of the diseased,
instead	become one and feel one
more time.
Don't do it! Remember you are a
buffer in the verasimilitude of
life.
What does that mean? You are!
You are	the meaning! I am the
meaning! Do not	agree with this
statement, for if you do, I will
send the knight	templars after
you. Amen.

---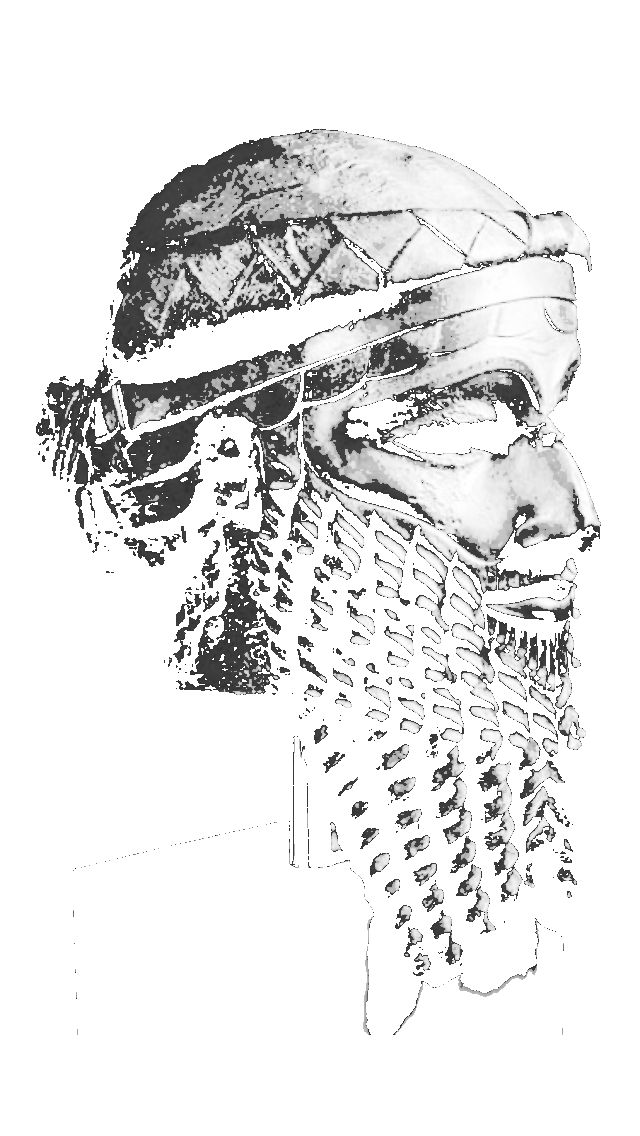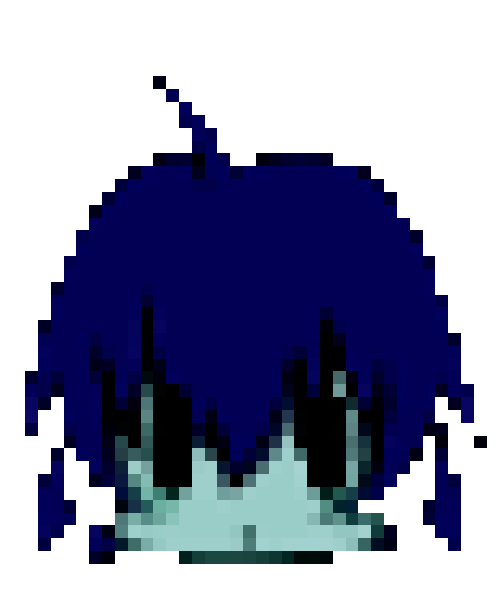 ---
---

|•••••••••••|•          |•          |
| ••••••••• |••         |••         |
|  •••••••  |•••        |•••        |
|   •••••   |••••       |••••       |
|    •••    |•••••      |•••••      |
|     •     |••••••     |••••••     |
|    •••    |•••••••    |•••••••    |
|   •••••   |••••••••   |••••••••   |
|  •••••••  |•••••••••  |•••••••••  |
| ••••••••• |•••••••••• |•••••••••• |
|•••••••••••|•••••••••••|•••••••••••|
---
twonter onto the field of saunsar,
failing to catch the himbarguous flonderwander,
running to the top of chalalingula tower,
downwards, onto faleelo gresnoth.
---